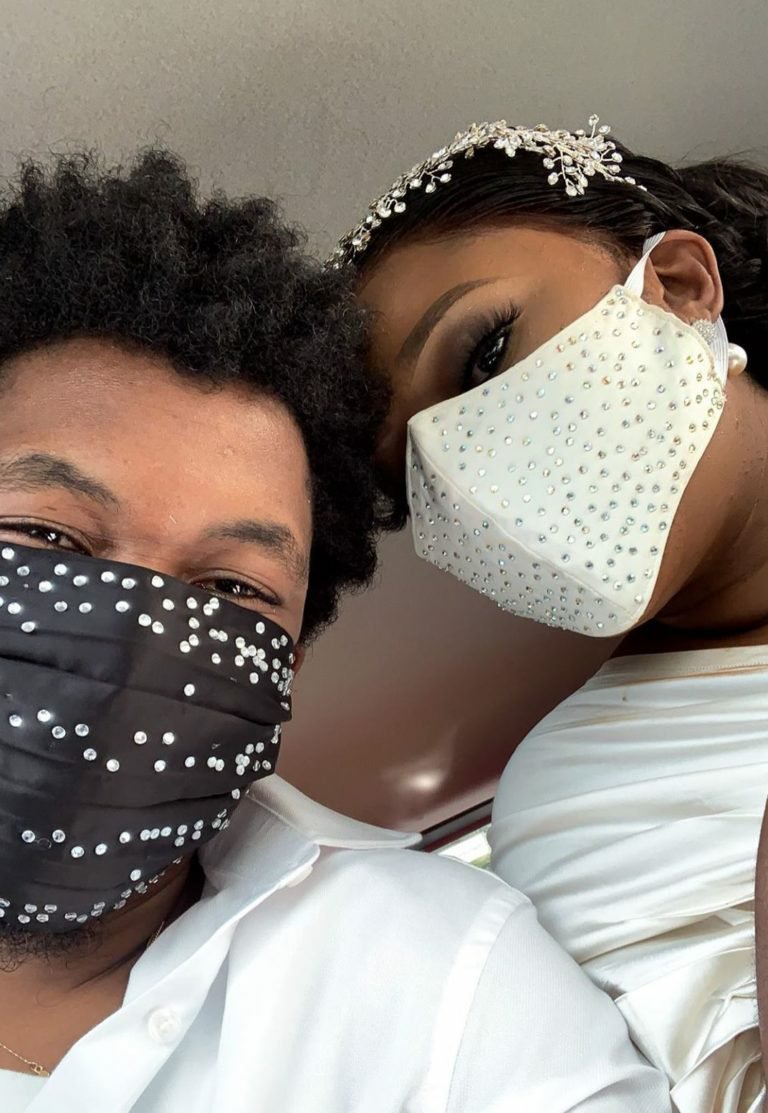 Producer Sess married his "Ego elemi meje" on Friday!
He shared the news on his Instagram, posting a photo of his beautiful new wife FeyiFab and captioning it:
My wife #EfoElemiMeje
The couple was so happy, smiling ear to ear all through. Check out photos: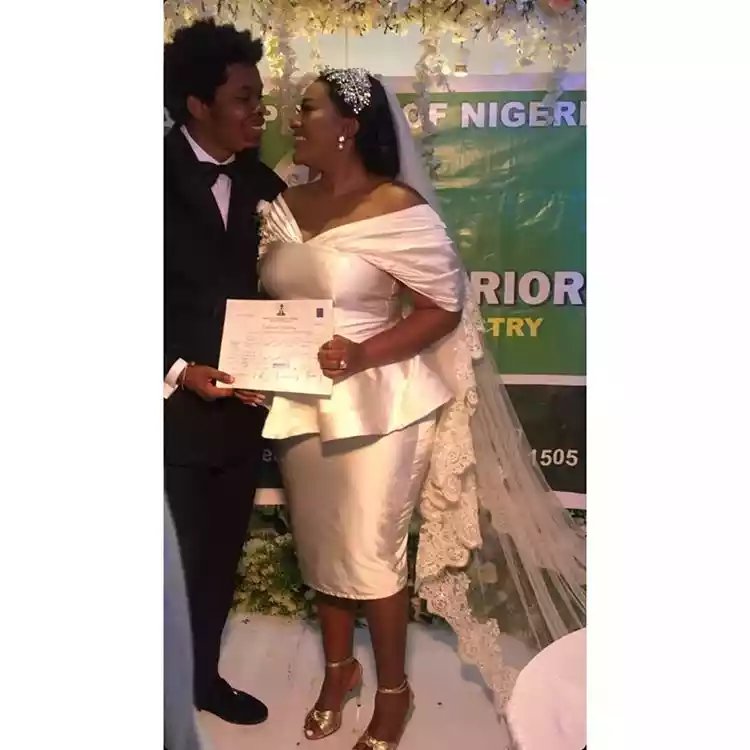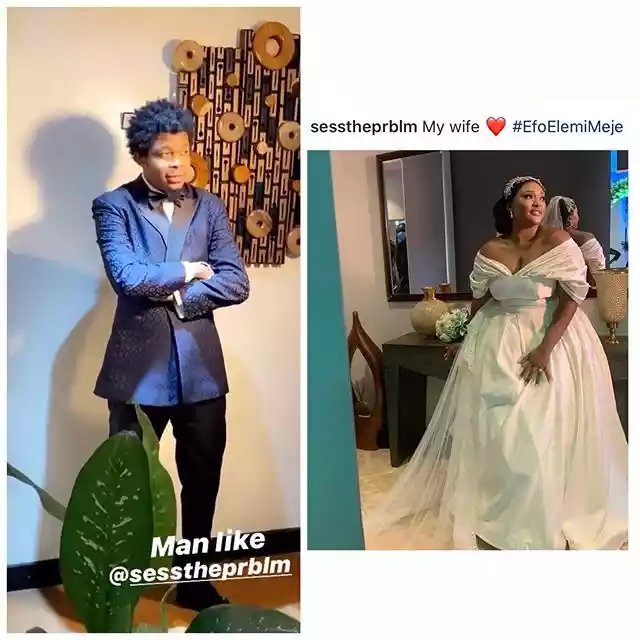 The post Sess the Producer is Now a Married Man appeared first on .
(Visited 1 times, 1 visits today)