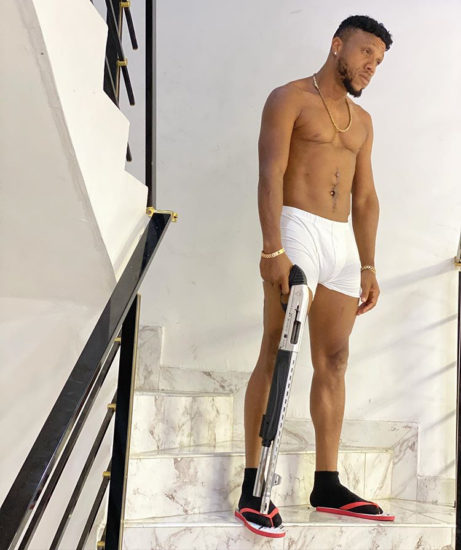 Nollywood actor, Charles Okocha appear to have been provoked with the things going on in Nigeria and the disinclined attitude of the country's politicians.
He took to his social media page on Instagram to share a photo of himself with a cock pump shot gun. In the photo, he appeared to be stepping out but just stopped to pose for a picture on the stairs.
He the wrote in the caption; It's about that time for all y'all fake ass POLITICIANS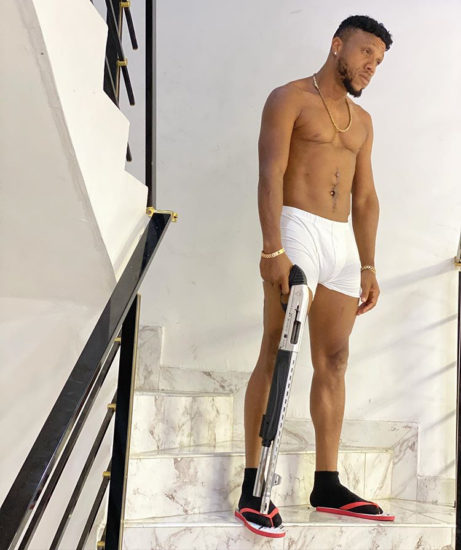 The post "Time For All Y'all Fake Ass Politicians" – Charles Okocha Steps Out With A Cock Pump Shot Gun appeared first on .
(Visited 3 times, 1 visits today)