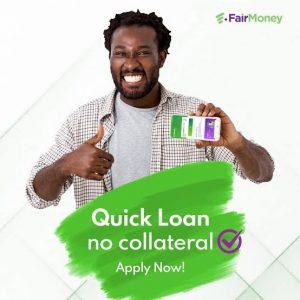 MI Abaga has reacted on the issue surrounding Simi and the criticism of internet fraudsters that is now a major topic in the music industry.
The rapper who is known for one time upholding the works of the yahoo boys has now taken his time to weigh in on the issue surrounding Simi and her yahoo boys comments.
Place Your Advert On NaijaCover – Click HERE
He took to his Instagram page to posit that in as much as internet fraud isn't a good job to take up, people indulging in it should not be attacked as the situation of the country is what has pushed them to turn to that mode of getting to survive.
He said the energy used in condemning and criticizing the boys that indulge in "yahoo yahoo" should instead be used in voting out the leaders of this country who have made life difficult for the ordinary citizen. He said this same energy should be used to speak against people that orchestrate bad governance in Nigeria so that every young person would be able to survive as a result of following the right path and taking up jobs that is synonymous with "righteousness."
He wrote:-
"In the spirit of uplifting our Queens.. @symplysimi I applaud your courage and your fortitude for speaking out on what you believe!!! The truth is that the scourge of internet fraud is hurting us more than it is helping us.. and please don't misunderstand.. this country is so hard that I judge no man because I am imperfect.
"But we must not attack those that remind us of what we should be.. that energy is for us to vote.. us to speak out against our elected officials.. and for us to do a better job at lifting all young Nigerians so that they never have to turn away from righteousness to provide food to eat. We may be forced to eat with dirty hands.. but it doesn't mean we should piss in clean water."
MI's view is regarding the Live Instagram Video Simi did over the weekend where she condemned internet fraudsters and also told them not to be patrons of her craft. The issue has since been escalated on social media as it has been drawing mixed reactions.
The post MI Abaga Reacts To Simi Condemning Internet Yahoo Boys appeared first on Naijaloaded | Nigeria's Most Visited Music & Entertainment Website.
(Visited 12 times, 1 visits today)
See How NaijaCover.Com Make Money From Blogging Business, CLICK HERE