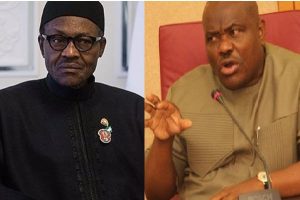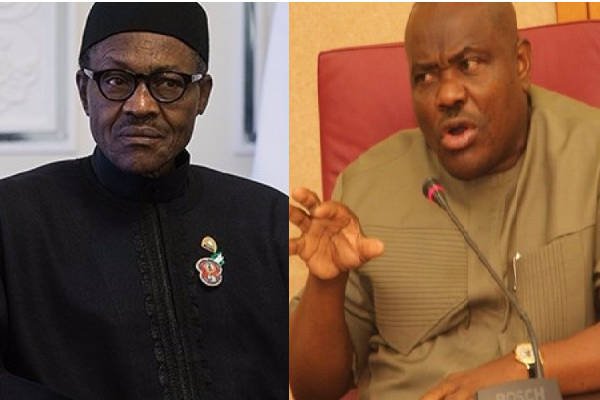 Governor Nyesom Wike of Rivers State has declared that much progress can't be recorded on the Ogoni clean-up exercise until the federal government stops playing politics with it.
He made his mind known when he hosted the Minister of Environment, Dr. Mohammad Mahmood Abubakar on Thursday at the Government House in Port Harcourt.
The Governor lamented that not much has been achieved since the Ogoni clean-up exercise was flagged off in 2016 by the administration of President Muhammadu Buhari.
He said: "I am not happy that the Rivers State Government is not part of the clean-up exercise. Nobody has ever briefed the State Government. The programme has been politicized.
"The only way the programme will work is when we all work together. The programme is not working because they see it as politics. They are using unqualified contractors to execute the project."
"Its unfortunate that no tangible effort has been achieved. Handing over remediation site to contractors does not mean the work has been done.
"Since 2016 till date, its the same story because the people are from this part of the country. Its unfortunate. The Federal Government is supposed to come up and say that they have been able to achieve about 30% of the clean-up in Ogoniland.
"What I want to hear is we have achieved about 30%, we have achieved about 40% of the clean-up. The Federal Government should tell the people if they are not ready to clean up of Ogoniland."
Governor Wike also disclosed that the State government and the locals in the area should be carried along in the activities involved in the Ogoni clean-up exercise.
(Visited 1 times, 1 visits today)