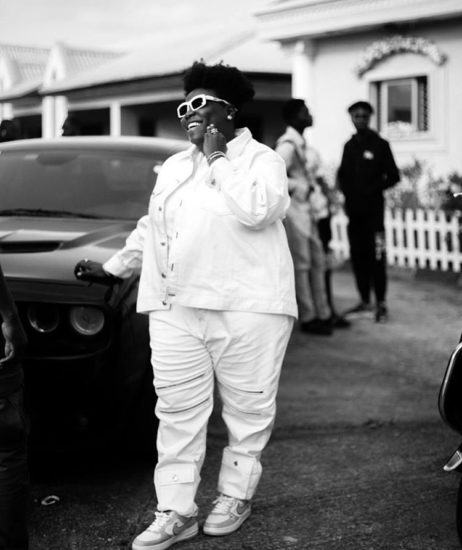 Teni The Entertainer has bought a new house in her name. She shared a video of herself taking a walk round the new property she'd just acquired.
The announced the news on her Instagram page with a video in which she revealed her walking step has changed because she is now a 'Landlady'.
Teni captioned the video;
"Latest Landlord / LandLady in town!! Thanks to my good friend @joetoniruest for being the best real estate guy! Making my life easy!"
The post Singer Teni buys a new house, says she is the latest landlady appeared first on .
(Visited 1 times, 1 visits today)