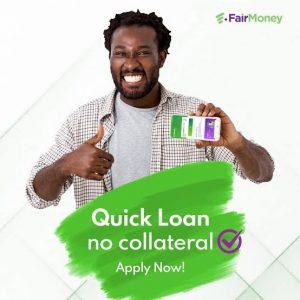 Always Visit www.NaijaCover.Com
Posted By Udokabestluv On May 2nd, 2020
A man, identified as Mr. Chukwumalu Dominic Onyekwele, his pregnant wife and three of his children was found dead inside their apartment in Amaokpo-Nike, on the outskirts of Enugu metropolis.

According to the information gathered by IgbereTV, the family hailed from Ezi Owelle in Idemili North local government area of Anambra state.

However, one of his children, aged 10, survived the mysterious death.

One of their neighbors who spoke to reporters in Enugu on Thursday, said that when they discovered that nobody had come out of the building between Tuesday and Wednesday, they suspected that something was wrong.

"We noticed that nobody has come out of the apartment for days, whereas his vehicle was parked outside.

"So, we started dialling the man's phone number which rang without response."

The neighbor said that it was when they broke the window that it was discovered that the entire family had died and were already decomposing except the man's first son who was unconscious.

"We decided to transport the corpses to St Basil Hospital, close to the local government secretariat but they were rejected. So, we left them in the vehicle till this morning when we informed the state ministry of health whose officials came this morning (Thursday) and took the corpses to the National Orthopaedic Hospital, Enugu mortuary. They were also here this morning to decontaminate the man's compound," he said.

One of the deceased's family members, who was seen at the compound, said that the man's first son who was found unconscious was responding to treatment at the Orthopaedic Hospital, Enugu.

IgbereTV was informed by the police in Enugu that the State Commissioner of Police has ordered an investigation to ascertain the cause of their death.
See Graphic Photo Below:

(Visited 19 times, 1 visits today)
See How NaijaCover.Com Make Money From Blogging Business, CLICK HERE