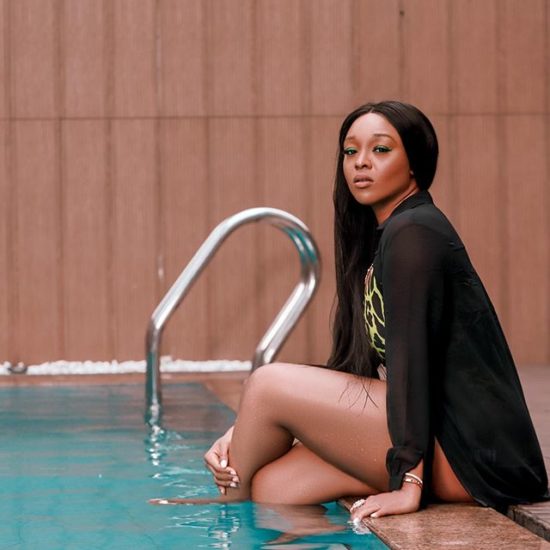 Celebrities, fans and even trolls were not left out in the comment section, all drooling over Anita Okoye, wife of singer Rudeboy after she shared slides of saucy new photos of herself on her Instagram page on Wednesday.
It's a summer staycation in Swarovski! for her already and even though we don't know much about what she meant, we joined the train of those drooling over the photos because she looks really hot in them.
Photos below;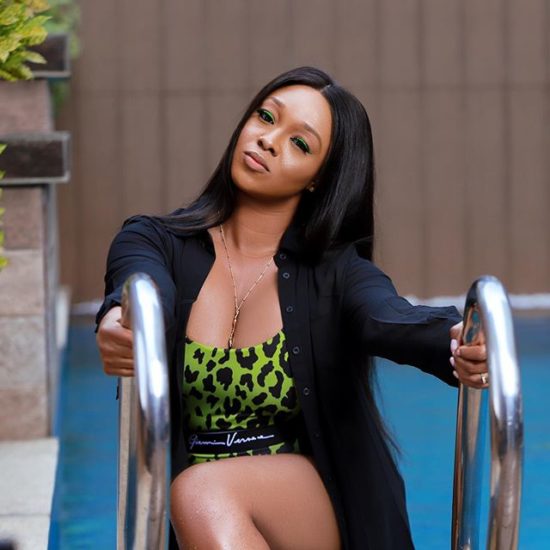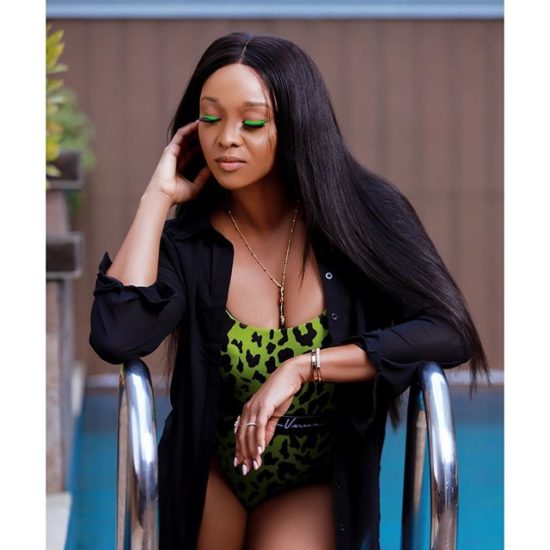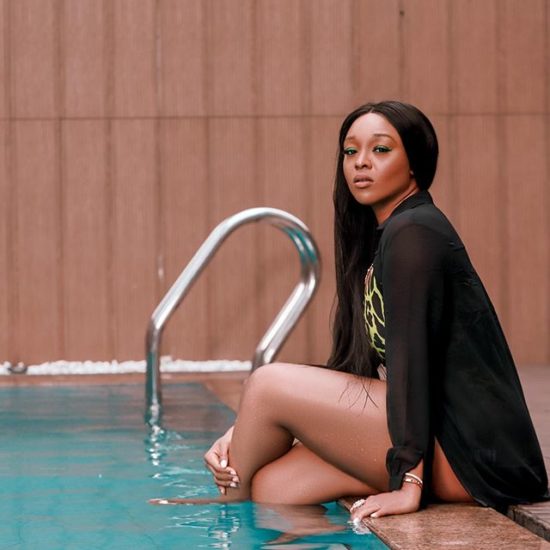 The post Rudeboy's Wife, Anita Okoye Serves Major Hotness In New Saucy Photos appeared first on .
(Visited 1 times, 1 visits today)