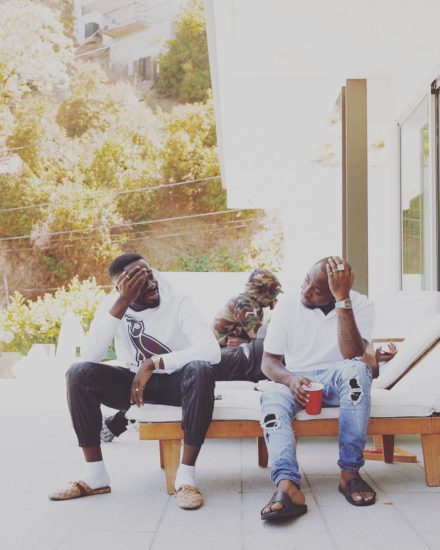 Davido's friend and personal lawyer, Bobo has recounted their past struggles in a new post she shared on his social media page on Thursday.
Recall the Davido has cut down his disciples and now associates with only his very close friends and partners. He did this in order to reduce and control his informations that leak to the media. The singer is currently in California with his close pals.
In a recent Instagram post by Bobo, the lawyer shared a photo with Davido and Asa Asika in California. He accompanied the picture with a caption that detailed their past struggles. He wrote;
"You see this scratching of head yeah? Forget, we've been through A LOT.


But this God we serve is the greatest. He always comes through and one way or another everything we said we'd do, we've done and more!


"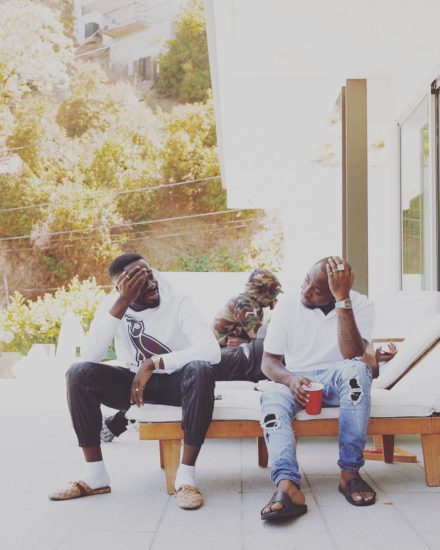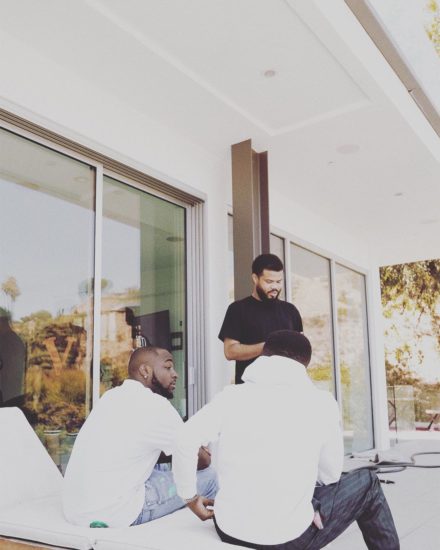 The post "Me and David have been through a lot" – Davido's friend and personal lawyer recounts their past appeared first on .
(Visited 1 times, 1 visits today)