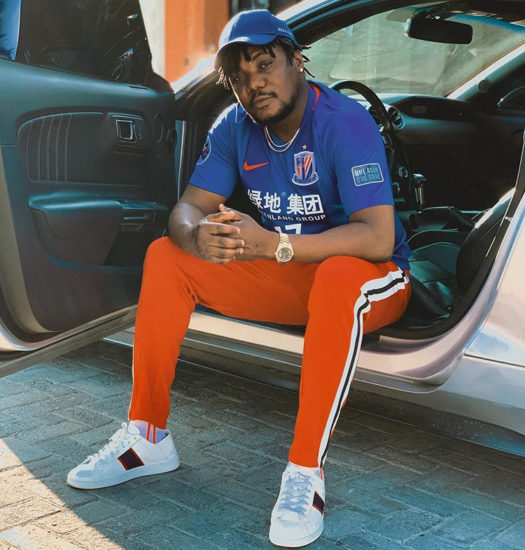 Indigenous rapper, CQQ has been made a brand ambassador for premium herbal drink, Mojo butters.
The rapper announced on his Twitter timeline on Saturday, August 8. He shared photos where he was seen as he put pen to paper with the management board of the herbal drink company.
He wrote; Welcome the new Brand Ambassador of Mojo Bitters Earth globe americas Team Yeh Yeh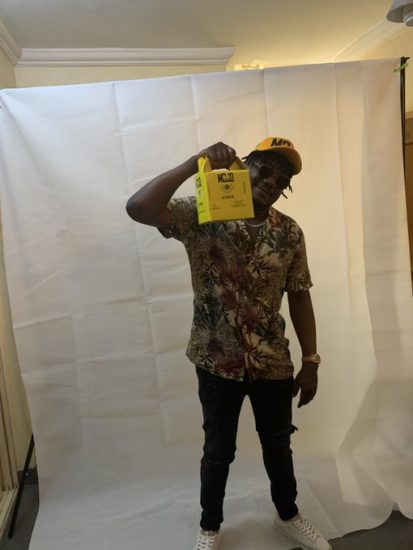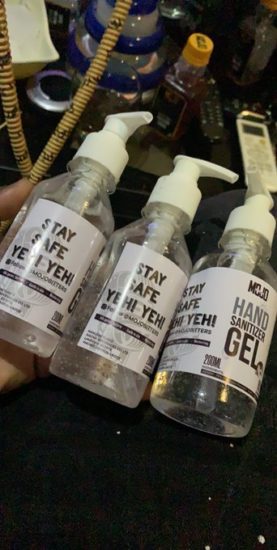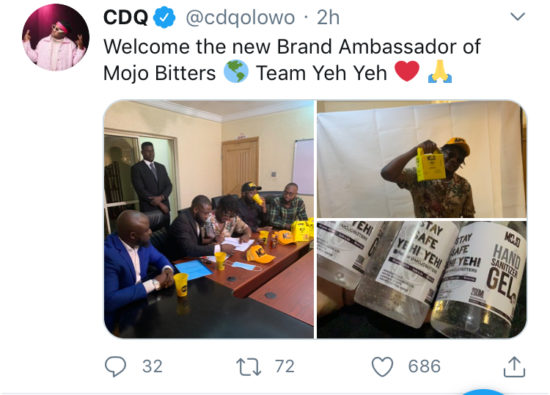 The post CDQ Becomes New Brand Ambassador For Premium Herbal Drink Brand appeared first on .
(Visited 1 times, 1 visits today)