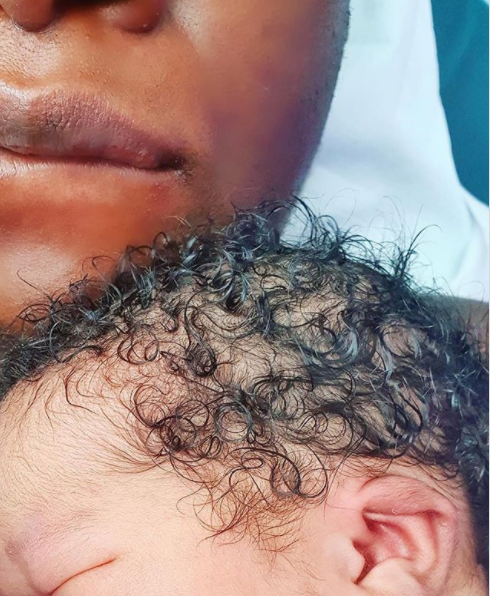 Toolz has given a glimpse of her newborn son's face while also revealing his name.
She shared a photo of her son's face alongside a caption with his name and nickname.
The media personality wrote: "The GENERAL aka Oluwafikayomi Eli Ikponmwosa."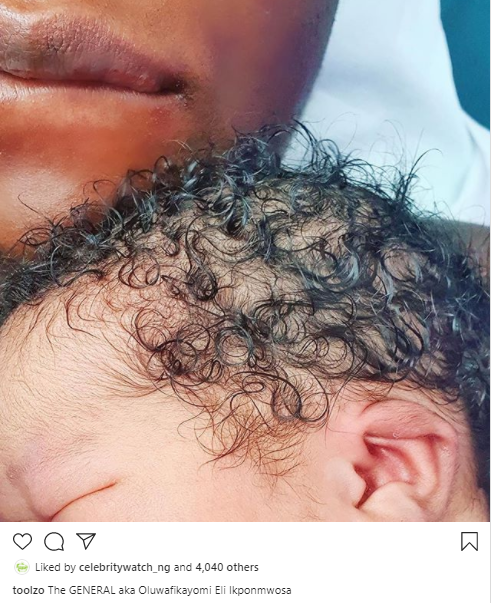 The post Toolz shares new Son's names and photo appeared first on .
(Visited 1 times, 1 visits today)