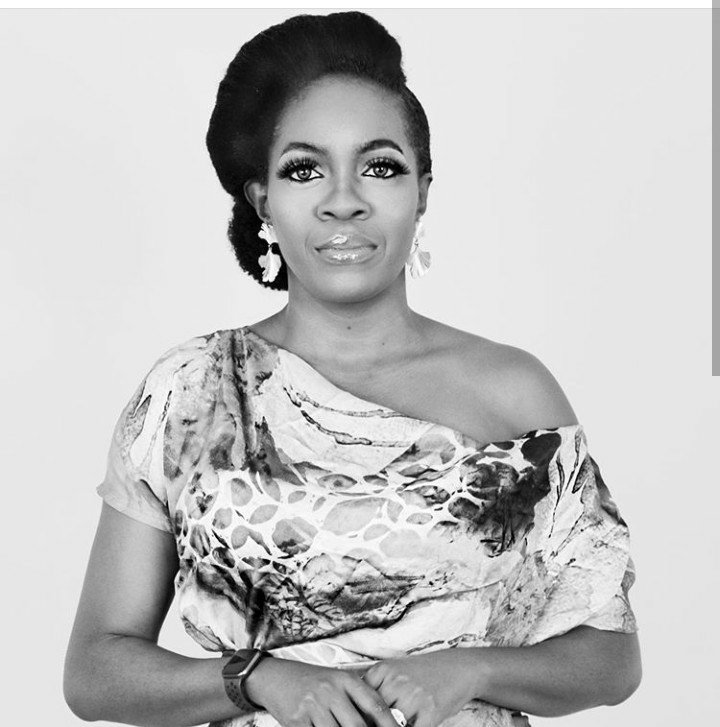 Media personality, Shade Ladipo said being married has made her comprehend certain things about marriage.
She added that she now understands why most marriages end in divorce.
She wrote: "Until you get married before you can comprehend somethings about marriage.
"Let's just say now I understand why people's marriages end after 3 years."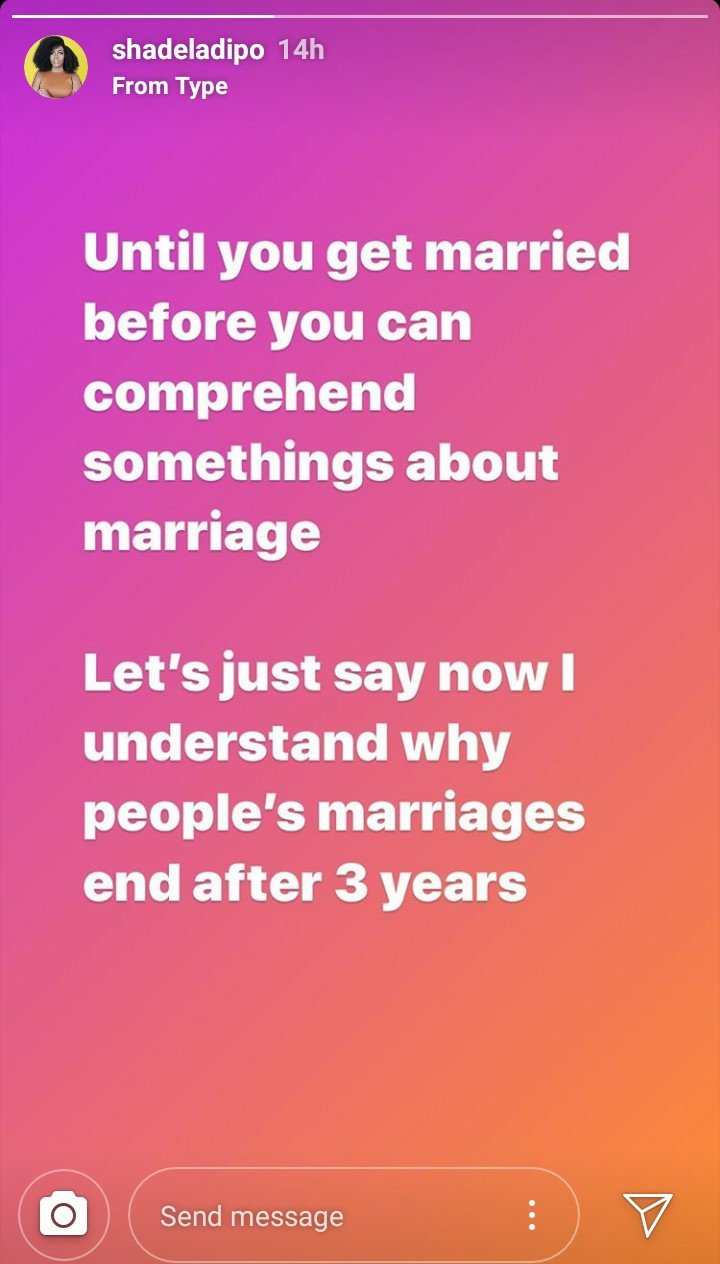 The post After one year in marriage Shade Ladipo says she now understands why some marriages end in divorce appeared first on .
(Visited 2 times, 1 visits today)