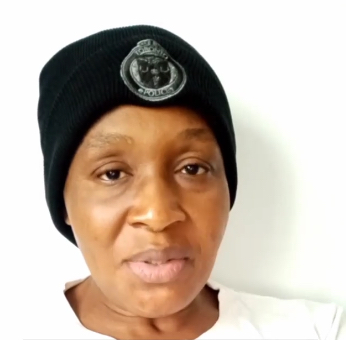 Controversial Nigerian journalist, Kemi Olunloyo has warned Nigerians against the theory of marriage. She urged ladies and gentlemen to stay single and scrap the idea of marriage in their minds and actions.
According to her, Marriage is the biggest scam in Nigeria. She used herself as an example revealing she has been single and her life has been meaningful regardless.
Kemi wrote;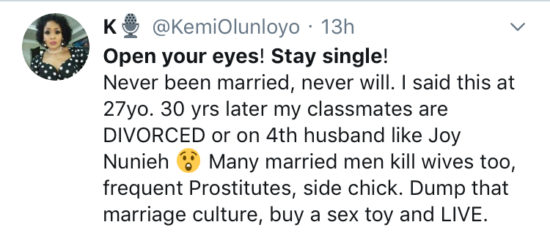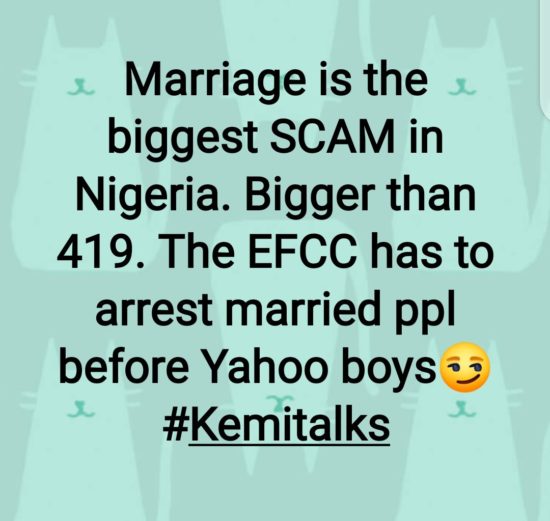 The post "Marriage is the the biggest scam" — Kemi Olunloyo urges Nigerians to stay single appeared first on .
(Visited 1 times, 1 visits today)