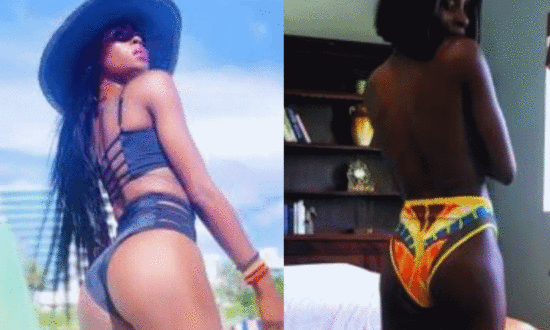 Former Big Brother Naija housemate, Khloe, has gotten a lot of tongue-wagging after a new video of her with possible implants has been circulating social media.
The reality star took to Instagram to share a video of herself flaunting her massive backside, and many believe she may have had implants to enlarged her butts. However, she claimed to have added some weight hence the huge butt size, but some of her fans are not having any of that as they insisted she probably had an implant done.
See photo;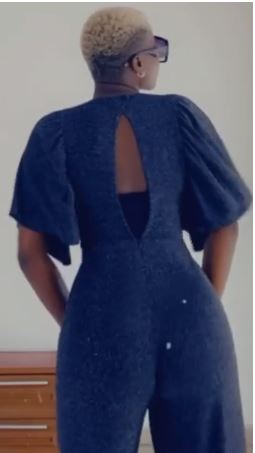 Over the months, Khloe has credited her body transformation on 'weight gain syrup' and 'pap,' a claim which some of her fans have rebuked.
See some of the reaction below;
Anonymous_chick wrote; "Lmaoo girl stop lying, you added weight so you can get a bbl. If you gonna come out, come clean."
My Kitcheen wrote; "So everyone that is buying the weight gain pap would also have big tummy and eventually go for a surgery."
Ehiannelo wrote;" And people were busy buying fake drugs from her not knowing that she went for surgery. Chaii Koko your too carry"
The post BBNaija's Khloe massive butt implants got alot of tongue wagging appeared first on .
(Visited 6 times, 1 visits today)