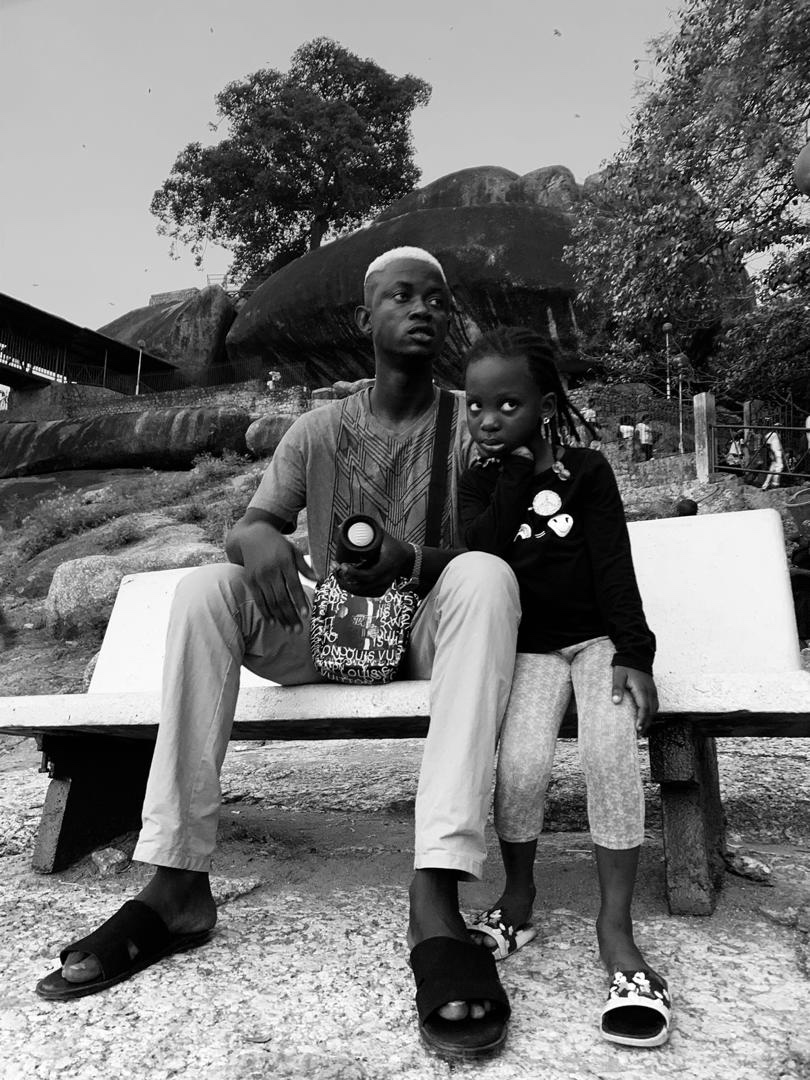 Nigerian International standard Rapper XVI aka "your favourite rapper's favourite rapper's favourite rapper" has been sued by the Hip Hop Interpol for the gruesome murder of six sick instrumentals made by his bossom friend Skode in "cold blood".
The critically acclaimed Intellectual Trillionaire (Timbuktu Alumnus) mixtape dropped on Christmas Day & has been getting positive feedback.
Lyrically top notch. There are over 5,000 witnesses & XVI, the self styled "Intellectual Trillionaire" is guaranteed to be sentenced to infinity years of praise in Hip Hop history. GOOD music is GOOD music and GOOD music doesn't have a genre, shout out to Kanye West. Here is the link to the mixtape.
The post Super Star Nigerian Rapper Pleads guilty for murder of six appeared first on .
(Visited 1 times, 1 visits today)
See How NaijaCover.Com Make Money From Blogging Business, CLICK HERE