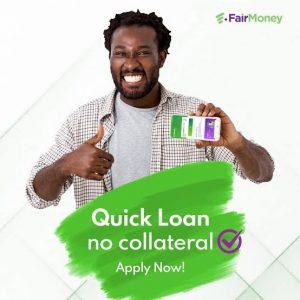 Didi Ekanem, a Nollywood actress, has revealed that she loves having one of the biggest bums in the industry, but she wants to be acknowledged for her talent.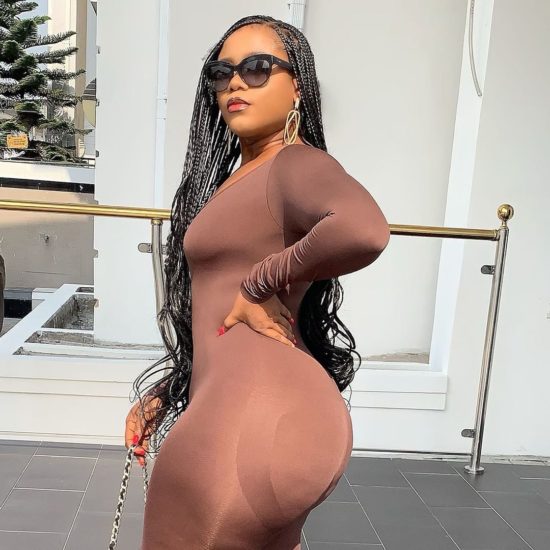 Ms. Ekanem, who is also a fashion designer, beamed with a smile when asked how she feels about having one of the biggest buttocks in the Nollywood industry and answered, "It's a good feeling and a wonderful one."
Place Your Advert On NaijaCover – Click HERE
She added; "But I won't lie to you, as much as I love it so much, I just wish people would focus more on my talent than my bum. All the concentration out there is on my bum, not my talent.

I would honestly wish people to see me as a talented actress, not a sexy one. But my bum is not allowing people to see me deep down, to see the person and the talent".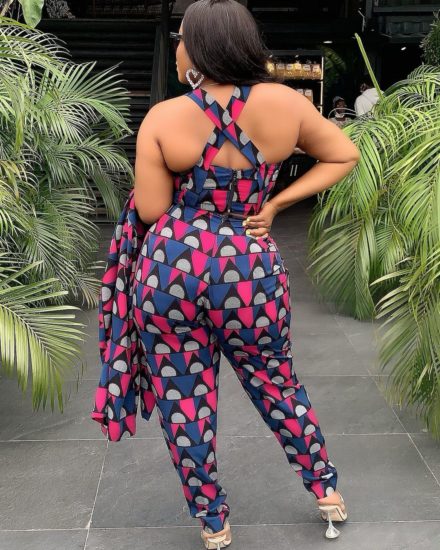 On whether it is real or not, "People always say this whenever they see my bum. The last time I was on Linda Ikeji, I read comments people made and there were more questions about whether my bum was real or worked on. Some said it is made of plastic but you are here now and can see there is no artificial embellishment or augmentation.
My bum is real, it's like 101% real, I was born this way, I was born like this. I've had it since I was in JS1, in fact, that was when I started noticing it. Then I never loved it, if I have to tell you the things that I've gone through because of my mum, you won't believe me."
The post Actress Didi Ekanem Reveals How She Feels Having The Biggest Butts In Nollywood appeared first on .
(Visited 38 times, 1 visits today)
See How NaijaCover.Com Make Money From Blogging Business, CLICK HERE