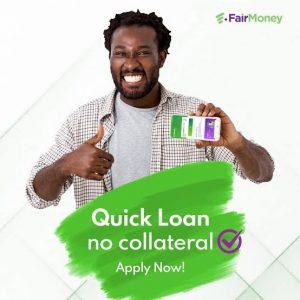 Sonia Ogiri has slammed a man who criticized him after she acquired her third Range Rover in seven months, claiming that he has been dreaming about her movies.
For the third time in less than seven months, a man who doubts that Sonia Ogiri has been appearing in movies that may allow her to afford a Range Rover mocked her, calling her a huge lady and claiming that he has been viewing her movies in his nightmares.
Place Your Advert On NaijaCover – Click HERE
Sonia Ogiri chastised him, telling him to find anything more productive to do than spew this nonsense about her success being dependent on a guy when, in reality, she has been working so hard for herself.
Sonia Ogiri claims she hasn't been in Nigeria in 5 years and is happy about it because her success would have been attributed to a man neglecting her hard work, just as this troll was attempting to do with his comment.
Sonia Ogiri then suggested that before commenting on a post or even sharing an opinion, one should check their facts and not just say anything comes to mind or try to smear someone's reputation without knowing the truth.
The post Actress Sonia Ogiri Blasts Man Who Mocked Her For Buying 3 Cars In 7 Months appeared first on .
(Visited 3 times, 1 visits today)
See How NaijaCover.Com Make Money From Blogging Business, CLICK HERE