Always Visit www.NaijaCover.Com
Posted By Udokabestluv On July 24th, 2021
BBNaija Shine Ya Eye – Get ready to be addicted and glued to #BBNaija6 for the next couple of weeks.
Our advice? Stay locked on, NaijaCover to be able to get the scoop on anything and everything that goes down. The theme for this year is "Shine Ya Eyes" and we know it's going to be an interesting ride.
Today we were introduced to the housemates that will be keeping us entertained for the next 10 weeks.
Meet Them Below:
BBNaija Shine Ya Eye – Boma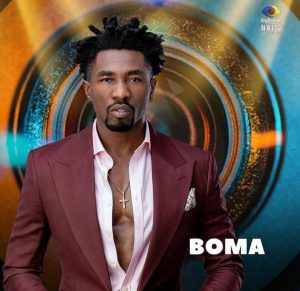 Mixologist and masseuse Boma, says there are "99 Pages of Boma" – and you just never know which page you're going to get. Apart from being unpredictable, the 34-year-old is spontaneous and is planning to take his Big Brother Naija journey one day at a time.
BBNaija Shine Ya Eye – Saga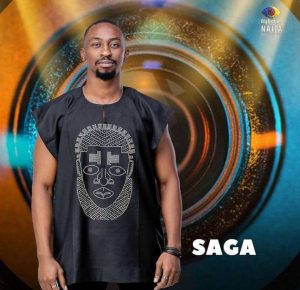 Engineer and artist Saga plans to live by the motto 'Positive Vibes Only' during his time in the Big Brother Naija House. In a fight, prepare to hear this 28-year-old stating his case, loudly.
BBNaija Shine Ya Eye – Yousef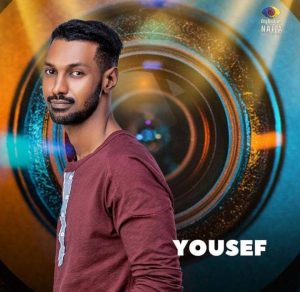 29-year-old teacher Yousef reckons forming a clique "feels like forming a gang", that's why he would rather be friends with everyone in the House; although he is quick to mention he probably won't get along with people who think they are better.
BBNaija Shine Ya Eye – Pere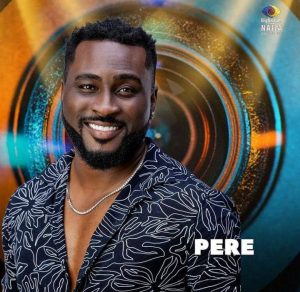 Although 35-year-old realtor Pere admits he is a natural-born drama king, he insists he will stay away from fights in the Big Brother Naija House and will make people laugh instead.
Whitemoney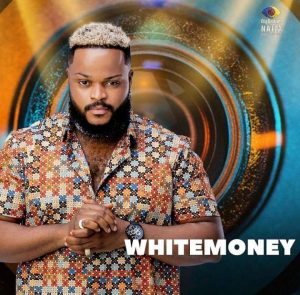 Streetwise Whitemoney is ready to make Big Brother Naija fans happy with his sparkling personality and his impressive fashion sense.
Niyi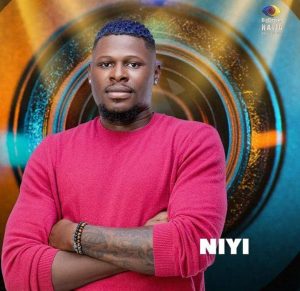 33 year-old computer engineer Niyi has many tricks up his sleeve – and his first one for the Season is to tell his fellow Big Brother Naija Housemates he is single, even though he is married.
Yerins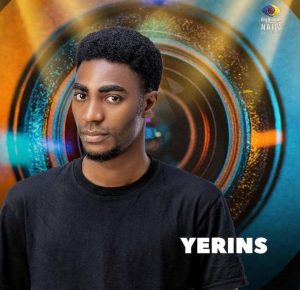 Medical doctor Yerins intends to approach his time in the Big Brother Naija House with sincerity – but just to be safe, the 27-year-old is hoping for the best and preparing for the worst.
Emmanuel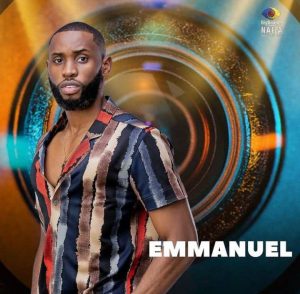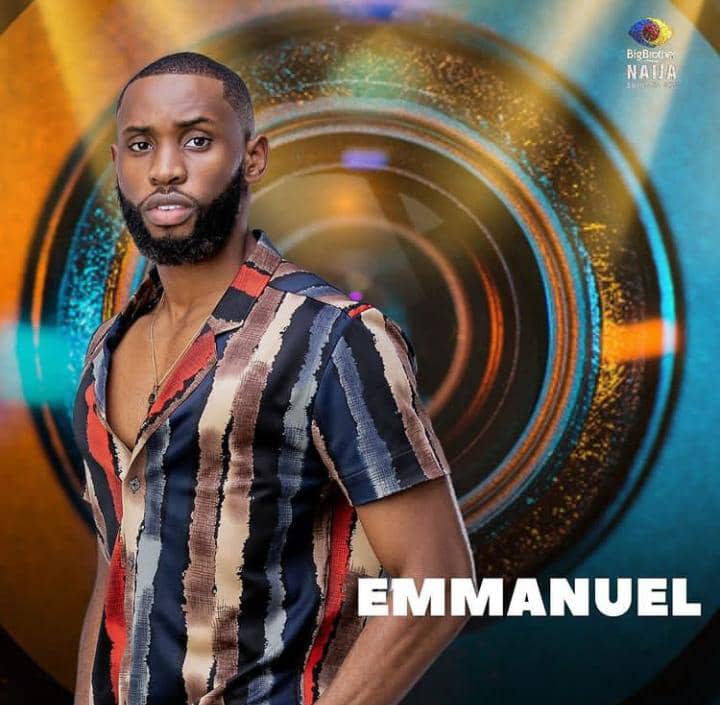 Fashion model Emmanuel treated himself to a brand-new wardrobe for his time in the Big Brother Naija House – and as a preacher of "a little love and a little drama", this 24-year-old is ready to ensure his stay is unforgettable.
Cross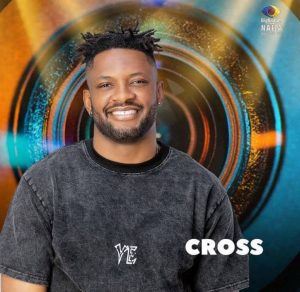 Although 24-year-old fitness centre and spa owner Cross insists he lives by "the rule of love", he is not afraid to take it there when necessary – but don't expect him to fight over a woman, or people's beliefs.
Sammie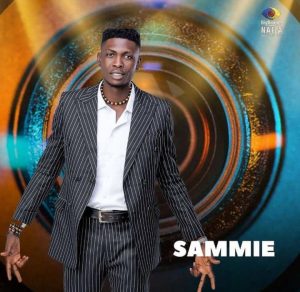 26-year-old amateur filmmaker Sammie admits he's not above fighting for food in the Big Brother Naija House, because he loves it so Much.
(Visited 14 times, 1 visits today)
See How NaijaCover.Com Make Money From Blogging Business, CLICK HERE