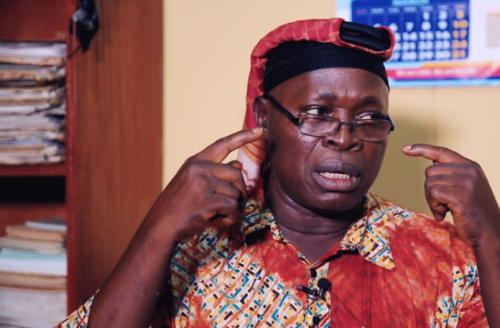 The Muslim Rights Concern (MURIC) has condemned the killings of Muslim travelers in Jos and called for the immediate arrest and prosecution of those responsible for the attack.
At least 22 travellers were killed along the Gada-Biyu – Rukuba road area of Jos, the Plateau state capital on Saturday, August 14. They were about 50 traveling in a convoy of 5 hummer buses when they were attacked. 22 of them were killed while others sustained serious injuries.
In a statement issued by MURIC director Ishaq Akintola on Sunday August 15, he called for the immediate arrest and prosecution of those responsible for the killing.
"MURIC condemns this massacre in the strongest terms. It is barbaric," said MURIC director Ishaq Akintola made the call on Sunday in a statement, demanding that they be rounded up.
"We reject the crocodile tears and lies of Governors Lalong of Plateau and Akeredolu of Ondo State who claimed that the attack was a case of mistaken identity. This excuse is the first sign of executive conspiracy. It is a shame that Akeredolu will trivialise the massacre of citizens of his own state simply because the victims happen to be Muslims.
He added, "Lalong's body language makes it difficult for us to trust him. He will sweep this case under the carpet at the first opportunity because his kinsmen are the culprits and he has a history of covering up their crimes. The killing of General Alkali is still fresh in our memory, particularly the attempt at a coverup, the comedy at the pond and the eventual intervention of the governor who ran to army headquarters to beg for forgiveness.
The post MURIC condemns killings of Muslim travelers in Jos appeared first on .
(Visited 30 times, 1 visits today)
See How NaijaCover.Com Make Money From Blogging Business, CLICK HERE