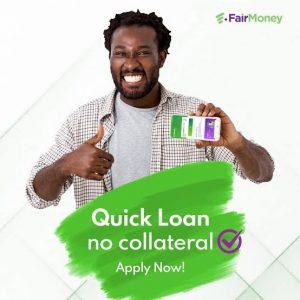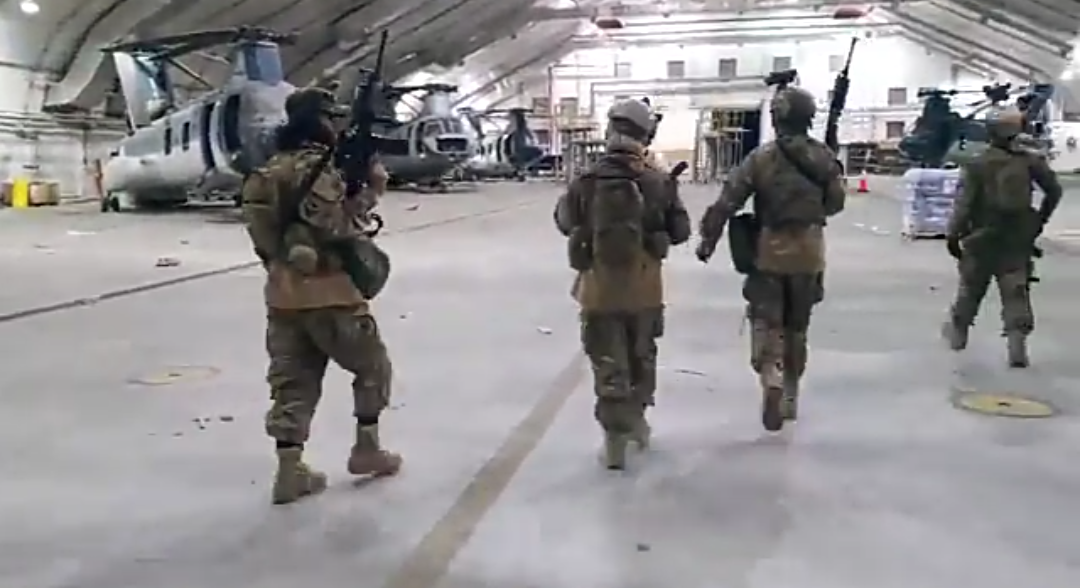 The US early Tuesday morning, August 31, completed its withdrawal of forces from Afghanistan, the first time in 20 years that the country will be without foreign forces.
As the last US soldier departed on a Boeing C-17 Globemaster before dawn on Tuesday, celebratory gunfire echoed across Kabul after the Taliban took complete control of the airport.
Place Your Advert On NaijaCover – Click HERE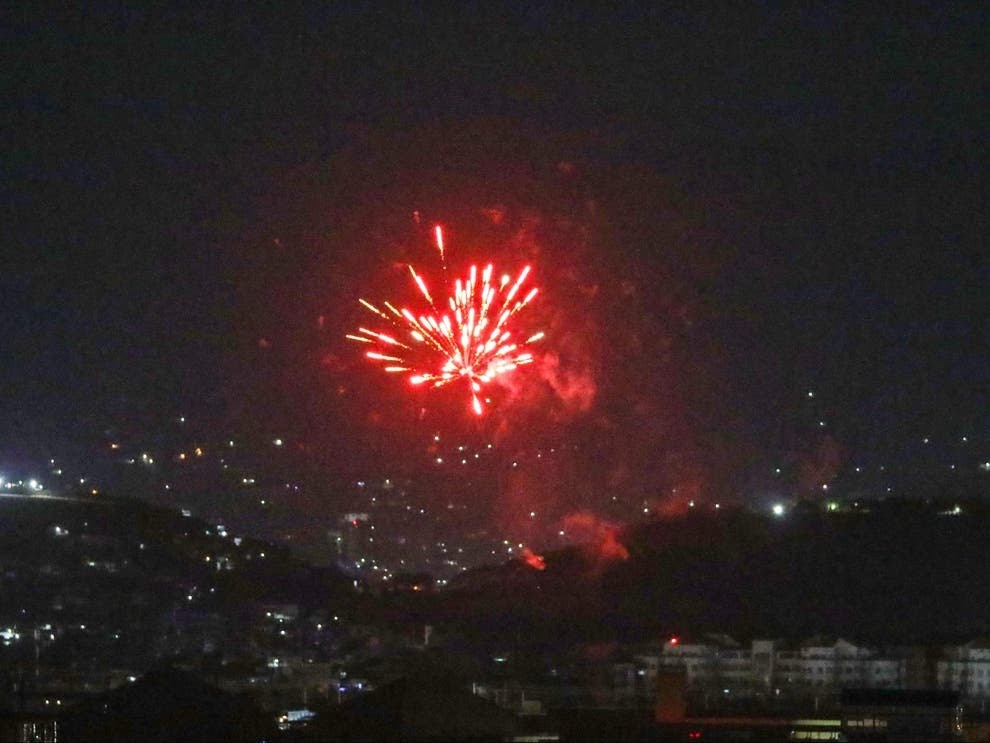 Just minutes after US military forces completed their withdrawal from Afghanistan, armed Taliban fighters were seen entering a hangar at the Hamid Karzai International airport in Kabul where four heavy-duty Chinook helicopters (built by the US) are stationed.
In a shocking video captured by LA Times journalist Nabih Bulos, members of the Taliban wearing US military gear, including ballistic vests and helmets, entered a formerly US controlled hanger to examine the helicopters left behind by the US.
The hasty withdrawal ended 20 years of America's war in Afghanistan.
The Taliban now has access to $85 billion worth of US weapons, according to Republican congressman Jim Banks, who had earlier served in Afghanistan. The fighters have access to "75,000 vehicles, over 200 airplanes and helicopters, and over 600,000 small arms and light weapons. They have more Black Hawk helicopters than 85 per cent of the countries in the world," Banks warned
Watch the video below;
The post See what Taliban did moments after last US plane departed from Afghanistan (Video) appeared first on .
(Visited 30 times, 1 visits today)
See How NaijaCover.Com Make Money From Blogging Business, CLICK HERE