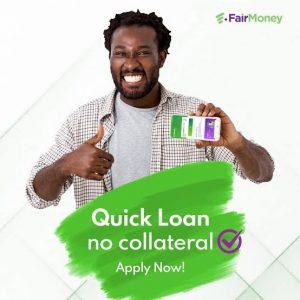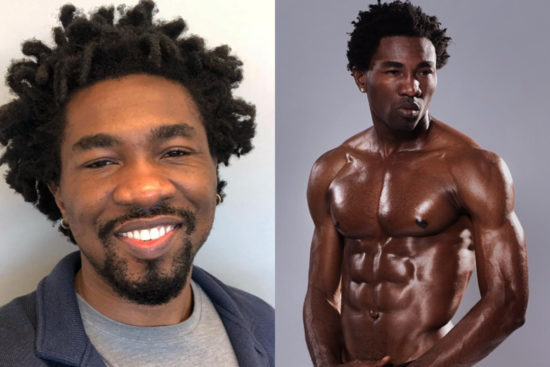 BBNaija star, Boma Akpore, has denied claims he had sex with his married formee housemate, Tega.
Boma and Tega have received backlash from Nigerians for their amorous relationship since they were evicted from the show a week ago.
Place Your Advert On NaijaCover – Click HERE
Boma Akpore, had said that upon leaving the competition last Sunday, he got a lot of hate comments from Nigerians. According to him, he had to be spirited out of his hotel by 2am to escape people who had laid siege on him. In a recent interview with Punch, Boma said
"Some people have been calling my family members to threaten me. When I first got out of the house, it was 100 percent hatred (for me). But now, people are starting to show me love. I didn't have sex with Tega. I kissed and romanced but there was no penetration. I learned that there were over 500 people waiting for me at the office (MultiChoice). It was really dangerous for me outside. Because of that, I had to be moved to my hotel around 2am in the morning. I was told I got over 10, 000 hate comments, and two members of my team were already hospitalized because they felt down reading all the negative things about me."

 
Speaking further, Boma said
"There was no affair between me and Tega. It was all games. The only reason I feel somehow about it is because I'm now outside the house and I've seen how people took it. But, when I was doing it, that was not my intention. We were just going with the flow. I'm an actor and I've done the same things; even more, on movie sets. Some people say but BBN was not a movie set, but cameras were permanently on us. I have apologised to all the people that were angered by my actions, and I have moved on. Anybody who wants to stay in the past should stay there. I have been in the entertainment industry and I've grown a thick skin."
The post BBNaija's Boma continues to deny having sex with Tega appeared first on .
(Visited 11 times, 1 visits today)
See How NaijaCover.Com Make Money From Blogging Business, CLICK HERE