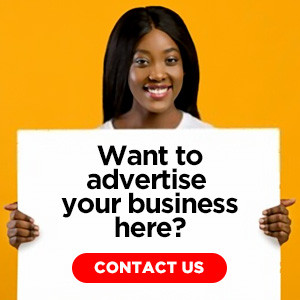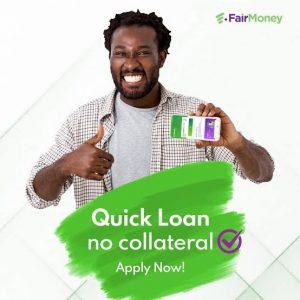 Always Visit www.NaijaCover.Com
Posted By OgaDeyVex On November 23rd, 2022
Ibrahim Gaya, a Port Harcourt resident, has detailed how a fraudulent Twitter user who claimed he was a customer care officer working for the United Bank for Africa (UBA) stole N169,000 from his account.
Speaking with FIJ, Gaya said he encountered the fraudster on November 1 after tagging the bank's official Twitter handle while lodging a dispense error complaint.
Place Your Advert On NaijaCover – Click HERE
The entrepreneur said he had the dispense error on October 29, after he was debited of N21,000 without receiving value at a POS stand.
Following the incident and hopeful that the bank would reverse his money, Gaya said he sent a direct message to the bank on Twitter.
When his money was not reversed two days after, he decided to share his ordeal on his Twitter timeline.
In response to his post, the handler of the fake page (@ubacares__nigi_) wrote: "all complaints should be forwarded to our official live WhatsApp line (09125657388) for instant response."
Gaya said he immediately messaged the number on WhatApp, thinking the prompt was from the verified UBA Twitter page he had earlier tagged in his post.
"I chatted with the alleged UBA customer care representative and he introduced himself as Ownari Duke," said Gaya.
"After this, I was asked to state my complaint and I did.
"The person then told me to fill a complaint form via a link he provided during the chat. Although I did not check the link very well, it had the bank's logo in it, so I filled in my personal information in the spaces provided.
"After doing that, I got an email, stating that I had signed into my UBA digital banking account with my details. I was surprised because I never registered for the bank's mobile app.
"About two minutes after receiving the email, N169,000 was removed from my account. I did not even get the chance to process what was going on."
Screenshots of Gaya's chats with the fake UBA customer care agent
The email sent to Gaya about the unauthorised sign-in
Gaya told FIJ that from the investigations he carried out after the incident, the fraudster later transferred the money to a Palmpay account belonging to one Ayodele Johnson. The money was then later moved from Johnson's account to a Chippercash account owned by one Afolabi Samuel.
Gaya said he reported the issue to UBA, but the financial institution told him that the fraud had occurred because he had compromised his account details that ought to be secretly kept.
The bank, however, urged him to report the incident to the police for further investigation, possible arrest of perpetrators and refund of the stolen money.
When FIJ contacted UBA for comments via email, the bank responded saying, "Please note that reversal of fraudulent debit(s) is not guaranteed."
(Visited 23 times, 1 visits today)
See How NaijaCover.Com Make Money From Blogging Business, CLICK HERE