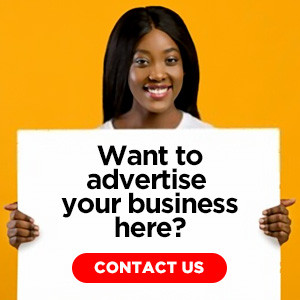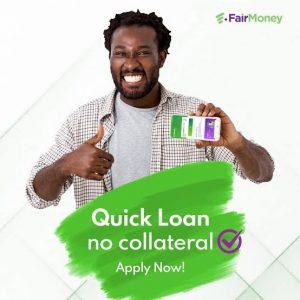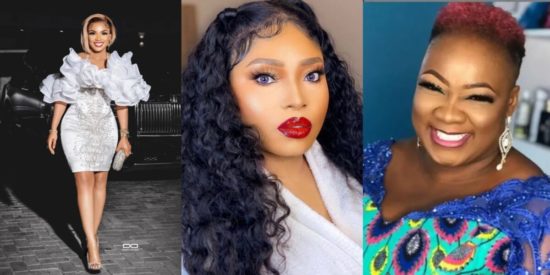 Actress Iyabo Ojo is presently being attacked by some of her online followers after she called out Comedian princess on Instagram to express her displeasure for conducting the Apostle Suleiman interview with Halima Abubakar.
'Princess betrayed and was disloyal to me by letting gistlover know that I called her on the phone while Halima's interview about Apostle Suleman was ongoing' Iyabo Ojo claimed.
Place Your Advert On NaijaCover – Click HERE
The action has sparked reactions from her followers on social media, with many of them condemning her.
"With all the pressure Princess was on that interview day with Halima, she still ignored all the questions that bothers about Iyabo, obviously if she did ask Halima, Halima will surely pure out that day cos Halima Dey vex, what does Iyabo want? Stella Otobo mentioned her name that time, her name Don come out this time, Goldmyne TV posted something overnight about her but quickly deleted it, why calling Princess when you obviously knew she was on IG Live ? Something doesn't seem to be right" One Wole criticized
One Shola wrote "So all those I stand with princess na Oju aye, u Dey wait to get favour in return , she obviously avoided all d questions about iyabo , na guilty conscience wan finish u iyabo…Ola Oba lo je oo cos u be Oba wife"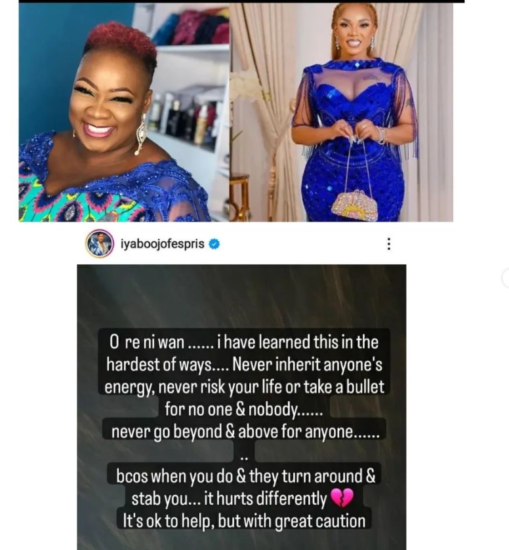 One Miracle wrote "Iyabo Ojo is used to doing this and this is very bad of her. This is exactly what she did to Caroline… Expecting people to bow down before her as per God wey she be. If she has done anything for you definitely she dey expect make you inherit all her enemies. Aunty Princess never said a dime about you not even to Glb and not even to Halima. The only thing she told gistlover is that you called her on phone which is not a bad thing and she never said anything further. Trust me if she had said what you told her on phone definitely gistlover will tell us. What kind of loyalty do you need again. Despite all the hatred she got even when we found out you called her. It almost ruined her friendship with gistlover and we the glb nation. At a time we didn't want Princess to continue but we gave her benefits of doubt. What again do you want Princess to do for you???? She and Halima totally avoided all questions thrown at you yesterday and princess talked of how much respect she has for you. Abeg make she kill herself for you. Why being so ungrateful and evil"
"Rubbish, always acting like na only she get fire for head. Something you supposed ignore totally or have a chat with your friend . Princess was even overwhelmed then, it was a harmless comment. worst case you go call am para for her , if she continues like this , How many people go remain for her corner, abegi!! Typical building a mountain out of a mole hill , person wey supposed dey low key and protecting Her new home .as an interviewer if princess come ask Halima about iyabo relationship with sulamon nkor ? she go kill am " one Lola wrote
"Princess meant no harm, she respected her friendship with Iyabo, iyabo has d right to feel betrayed too, but then they should both settle it amicably because a lot of people are actually waiting for them to fall out" One Fola wrote.
The post Iyabo Ojo in trouble for fighting Comedian Princess over Apostle Suleiman Interview with Halima Abubakar appeared first on .
(Visited 40 times, 1 visits today)
See How NaijaCover.Com Make Money From Blogging Business, CLICK HERE