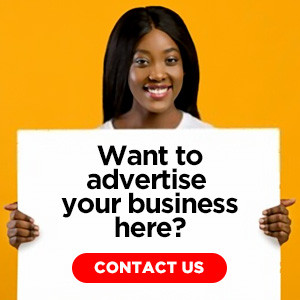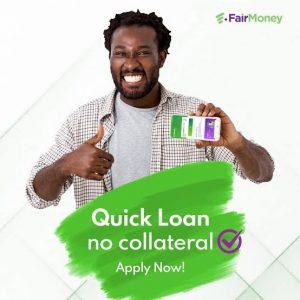 Always Visit www.NaijaCover.Com
Posted By Udokabestluv On March 17th, 2023
While some celebrities are often secretive about having any work done to their bodies, these five Nigerian ladies have boldly admitted to getting Brazilian Butt Lift (BBL) surgeries.
Toke Makinwa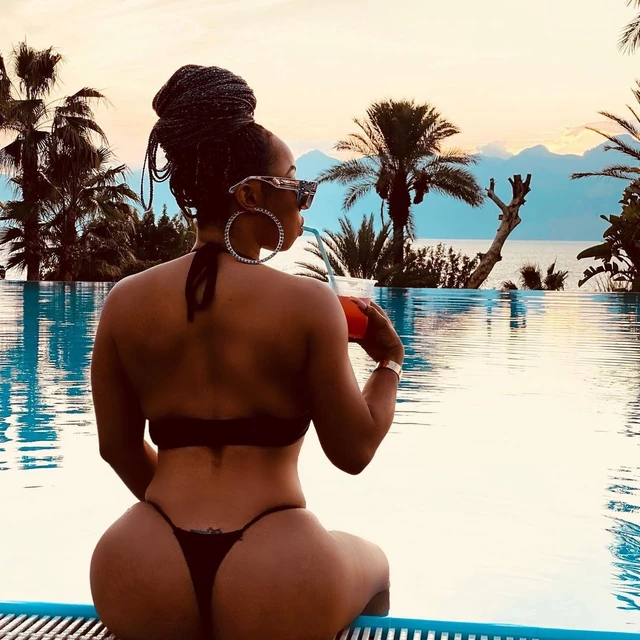 One of the first women from Nigeria to have a butt lift was Toke Makinwa. She didn't just have the butt lift surgery; she also underwent lip filler surgeries, which were still incredibly rare in this region of the world at the time.
When asked in 2020 why she had the surgeries, Toke replied that she had just had her body's fibroids removed and desired the curvaceous appearance to feel more comfortable in clothing.
Admitting to having the surgery during a Q&A session on her Vlog 'Toke Moments,' she said,"Yes, I worked on my body, but my breasts are natural. I had a lip filler because I wanted to launch my lipstick brand. Also, I enhanced my body after I got my fibroids removed. I did that because I wanted to feel better in clothes. I do not regret enhancing my body because it's the best thing I've ever done, and I wanted to look curvy, and I love it."
Tonto Dikeh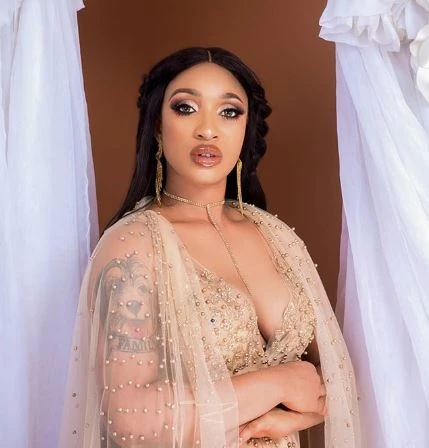 The internet was taken aback when a video of Nollywood actress Tonto Dikeh's post-surgery moments appeared online. Tonto Dikeh shared with BBC Pidgin that she gained more confidence after she had the surgery.
Place Your Advert On NaijaCover – Click HERE
She spoke in a 3.25-minute video titled 'Brazilian Butt Lift: My bum-bum dey give me confidence.'She clarified that she didn't do it to please anyone but for her own confidence and for the clothes to look good on her.
She later shared more insights as to why she did the surgery in the interview with BBC Pidgin: "You go just dey like yourself. You just be happy and say na me be dis, see as my shape dey,"she said, talking about the benefits of plastic surgery.
Nengi Hampson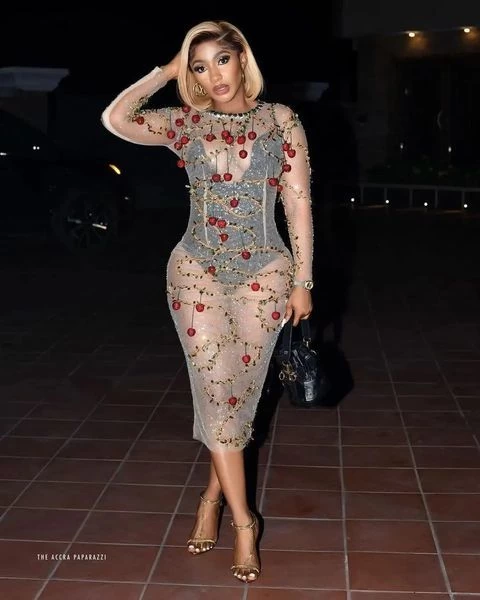 Nengi Hampson, a reality TV personality, is another famous person who admitted she underwent liposuction to make her butt bigger.
In a post-BBNaija interview with Legit, she admitted that she underwent the procedure because she felt uneasy about her body and wanted to gain confidence in herself.
In another conversation with Ozo, she said, "I have always wanted to do surgery because I felt like I had a really big stomach. I did liposuction, but I only removed fat from my stomach. I feel if you are not confident about something and you can change it, then do it. I always had to wear a waist trainer, and it was really stressful for me,"she said.
Like many celebrities who underwent the process, she expressed no regret for her action; she even clarified that her one regret is that she did not blog about her surgery.
Mercy Eke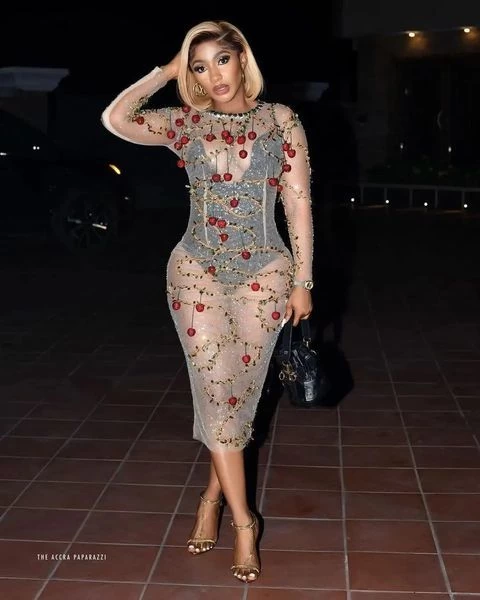 Winner of the Big Brother Pepper Dem season 2019, Mercy Eke has also had cosmetic surgery. She spoke about it in a recent episode of 'Tea with Tay' where she expressed that she did the surgery to boost her confidence and appearance.
The reality star first admitted to it on an episode of Mercy & Ike, where she also shared her thoughts on cosmetic surgery.
She stated that she didn't have a problem with people saying she had a "silicon body" and that they were ignorant about the difference between silicone and liposuction.
In her words, "I don't have a problem when people say I have a silicone body. They are so ignorant; they don't know the difference between silicone and liposuction. It doesn't get to me because I'm still going to enhance my body if I want to."
Koko by Khloe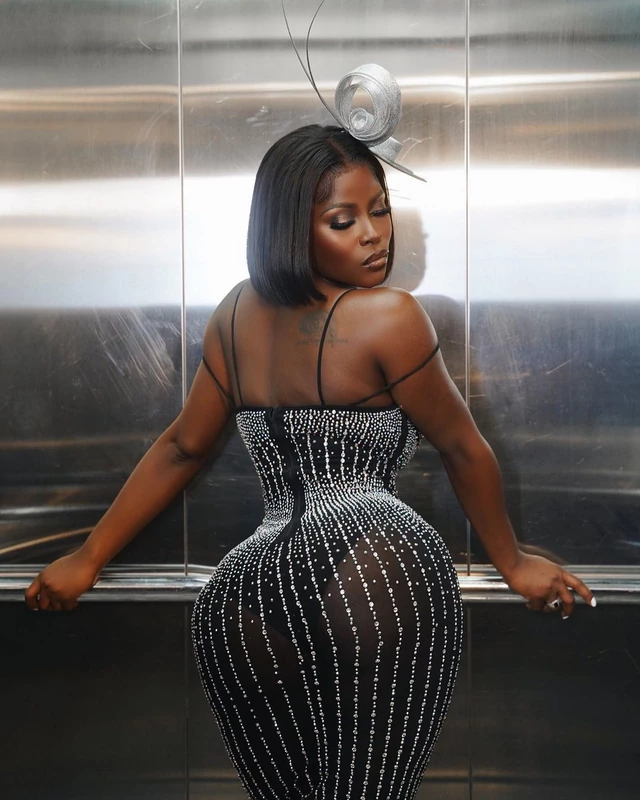 The BBNaija star admitted that she had undergone plastic surgery after a video of her doing liposuction surfaced online. The ex-housemate had previously denied allegations of undergoing BBL surgery but later admitted to it.
She also spoke about it in a conversation with Tayemesan on an episode of 'Tea with Tay', where she confirmed that the process was painful, and she would not do it again, even if she was offered a large sum of money.
"I say if they give me 100 million and say Khloe go and do surgery, I nor dey do o. It is painful! Even small surgery on your body…even injection is painful now imagine extracting, removing, adding…it is painful," she said.
(Visited 19 times, 1 visits today)
See How NaijaCover.Com Make Money From Blogging Business, CLICK HERE