81-year-old Alaafin of Oyo, Oba Lamidi Adeyemi, was pictured with some of his pretty wives during the Eid-Kabir celebration on Friday, July 31.
Even though the estranged wife Queen Ola wasn't in the picture, rumour has it that she's not back in the palace still. Remember she was accused of having an affair with Kwam1.
See the photos: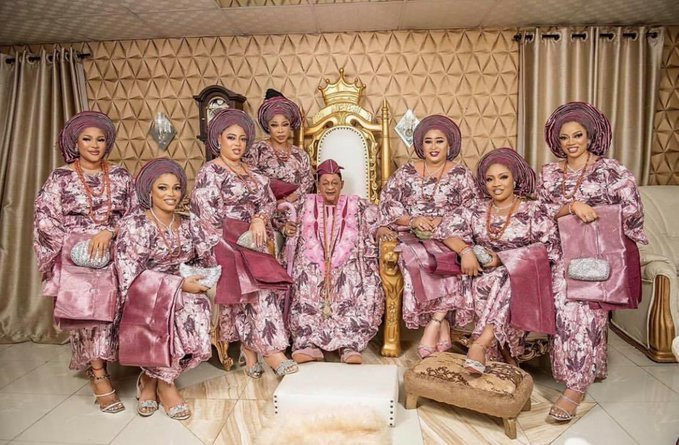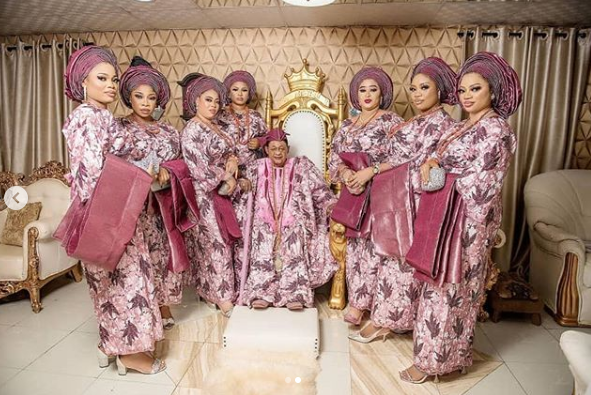 The post Trending: Photos of Alaafin of Oyo and some of his younger wives, Queen Ola not in the Photos. appeared first on .
(Visited 1 times, 1 visits today)