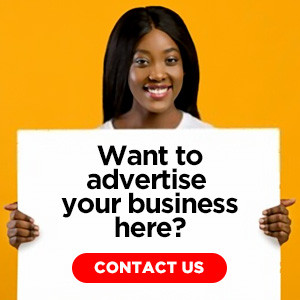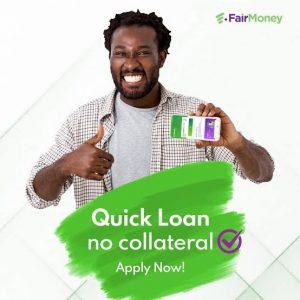 Always Visit www.NaijaCover.Com
Posted By BadNews On September 22nd, 2022
A Young Woman Identified as Bettina Ofodim Abugha was reportedly stabbed to death by suspected armed robbers in Kaduna State, NaijaCover Reports.
Details of the incident are sketchy at the time of filing this NaijaCover Report, but it was gathered that the University of Calabar graduate was attacked by robbers on her way home from work last week.
Place Your Advert On NaijaCover – Click HERE
Family members, friends and former coursemates took to Facebook to mourn her.
In his tribute, Obong-Unwana Ubom, a member of the choir she belonged to, said the master's degree holder "went in search of greener pastures in Kaduna" and was made the manager at her workplace.
"Watch This Video And Understand why we get vawulent with those who are playing politics with our lives and future. Bettina (the only lady in this video) is dead.. She was stabbed to death. A master's degree holder who only went in search of greener pastures in Kaduna. I learnt she was made the Manager at her workplace. Bettina was everything. we were always singing her praises right before her while she was in our choir. I wouldn't want to write too much but you see, the blood of the innocent people who have died of insecurity would be upon anyone who supports this bad government. This one pain me wella. May her soul rest in peace, Amen," he wrote.
Her brother, Simon Jnr Abugha, wrote four days ago: "Today we say goodbye to my big sister,a daughter,a friend and whatever she meant to us all. We miss you so much already sis, still can't believe you're gone. My prayer for you today and everyday is that you rest in peace .Till we see again love. We love you,we always will, your lil bro loves you, but God definitely loves you more. May the soul of Bettina Ofodim Abugha and the soul of the faithful departed, through the mercy of God rest in peace. Amen,"
Another friend wrote: "She holds a generation of great dreams and purpose fill with glory and light but the Nation's System failed her. She's strong with great strength and I'm sure her blood will flight the wicked and won't give them peace. He giveth and taketh at His own uniqueness of time and His authority is final. Grant your daughter everlasting rest Lord. Comfort and console the family, friends and love ones Lord. RIP Late Bettina Ufodim."
See Photos And Reactions As Obtained By NaijaCover Below:
(Visited 42 times, 1 visits today)
See How NaijaCover.Com Make Money From Blogging Business, CLICK HERE